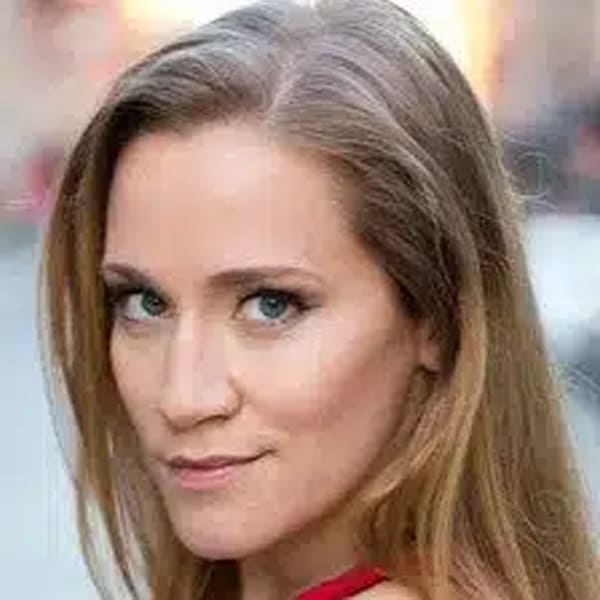 Betsy Morgan
Standby for Pattie, Debra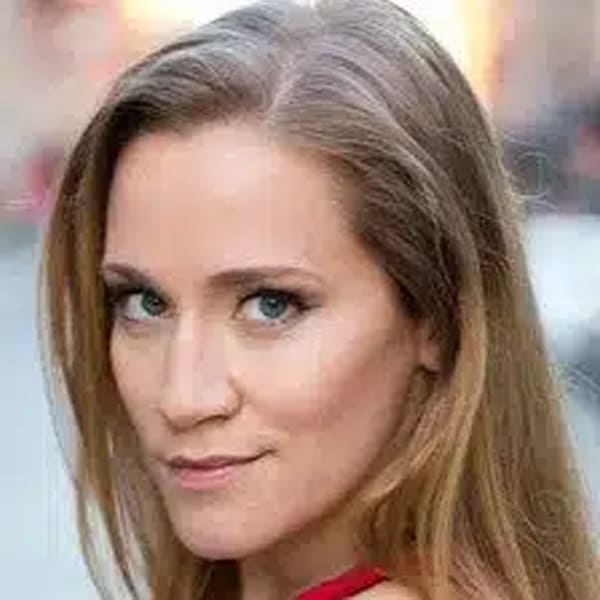 Betsy Morgan
(Standby for Pattie, Debra)
BETSY MORGAN (Pattie, Debra Standby) This is Betsy's 6th Broadway show. She has spent two decades working with Michael John LaChuisa and recently, PigPen Theatre Company. She was nominated for a Lortel Award for Sweeney Todd and a Jeff Award for The King and I.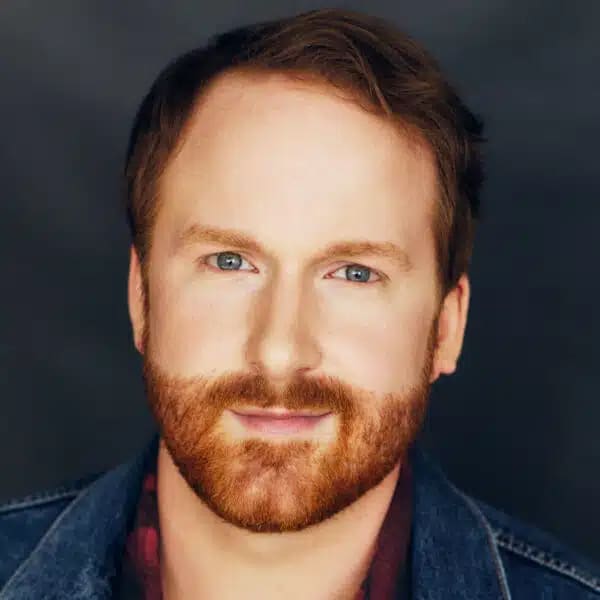 Jim Hogan
Standby for Buddy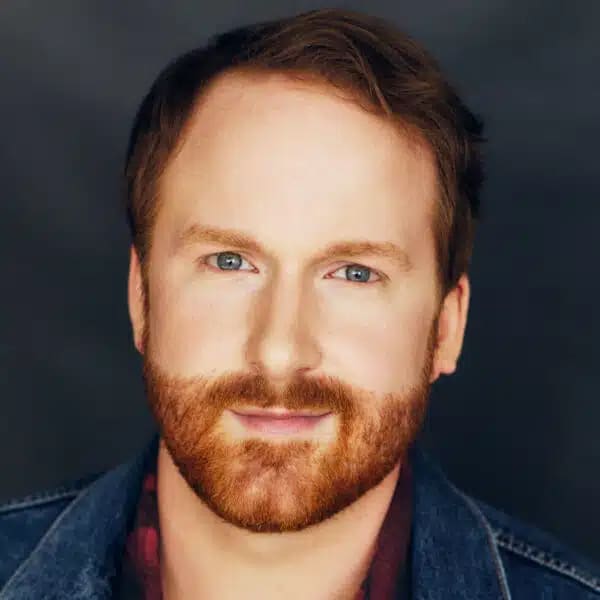 Jim Hogan
(Standby for Buddy)
JIM HOGAN (Buddy Standby) Broadway debut! National Tours: Waitress, The Phantom of the Opera, Spring Awakening. TV: America's Got Talent with vocal group T.3 (@t.3official). Love & thanks to The Telsey Office, CGF Talent, friends, family and Em. @jimhogan220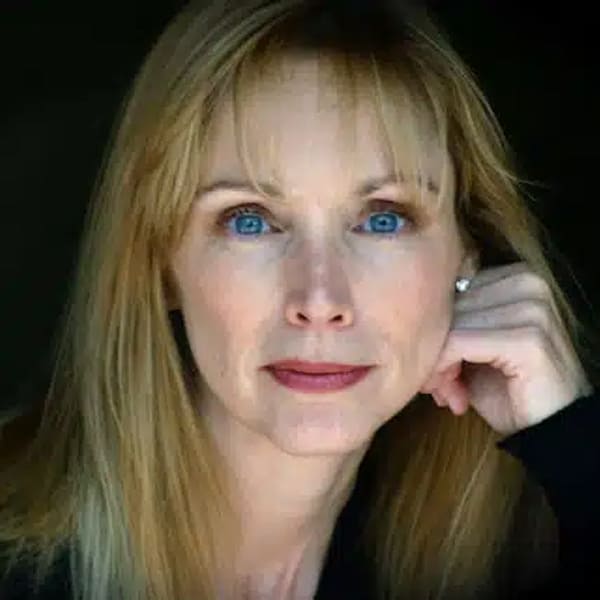 Colleen Fitzpatrick
Standby for Kimberly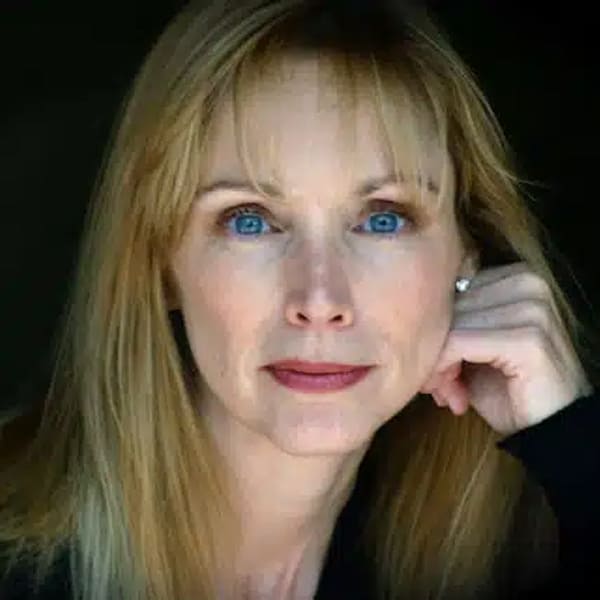 Colleen Fitzpatrick
(Standby for Kimberly)
COLLEEN FITZPATRICK (Standby for Kimberly). Colleen is a Broadway veteran and vocal performance coach with over 30 years experience in theater, film & television. Her New York credits include revivals of Follies, Sunday In The Park With George, Company, Bye Bye Birdie, and 110 in the Shade. She has also appeared in the original Broadway casts of Cats, Into The Woods, Jerome Robbins' Broadway, Passion, Lestat, and Road Show (Public).
Colleen is proud to have traveled the country with leading roles in national tours of Into The Woods, Hello Dolly! (w/ Madeline Kahn), Follies (Los Angeles) and as Donna in Mamma Mia! in the #1 Tour. Additionally, Colleen has performed in Merrily We Roll Along, Do Re Mi, Strike Up The Band, & Call Me Madam for City Center Encores!. Other cherished highlights: Mother Courage & Her Children (performing & standby for Meryl Streep) at the Delacort Theater, Lady Macbeth of Mtsensk & Les Troyens for the Met Opera as well as Anyone Can Whistle, South Pacific, Sondheim! The Birthday Concert, and A Sondheim Celebration, all at Carnegie Hall. Her onscreen appearances include major motion pictures such as "The Mambo Kings," "Liar, Liar" & "Naked Gun 2 ½"; appearing in many soap operas along with multiple "Live from Lincoln Center" performances that continue to be shown worldwide.
Fun Fact: prior to her theater career, Colleen was the frontman in the very successful regional rock n roll band 'Games' in Los Angeles for years and whose one album is still appreciated in Europe & Asia. She was Miss Teenage America 1972.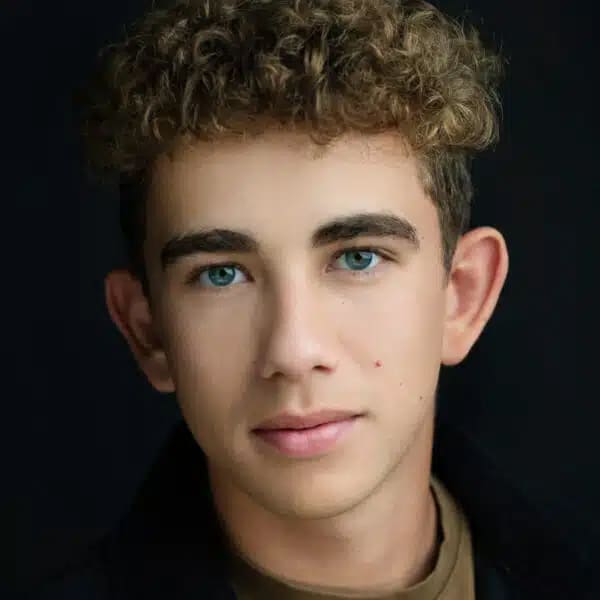 Miguel Gil
U/S for Seth, Aaron, Martin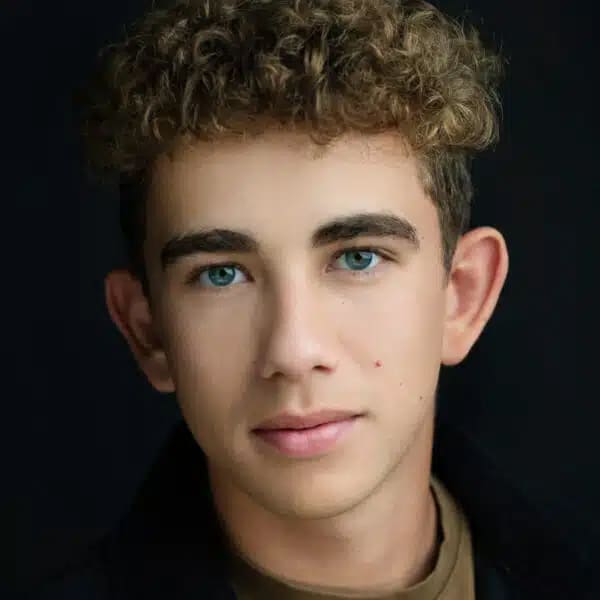 Miguel Gil
(U/S for Seth, Aaron, Martin)
MIGUEL GIL (He/Him) (u/s for Seth, Aaron, Martin) is so excited to make his Broadway Debut! He was born in Caracas, Venezuela and grew up in Orlando, Florida. He would like to thank Shenandoah University, his professors, family and friends. @miguelito.gil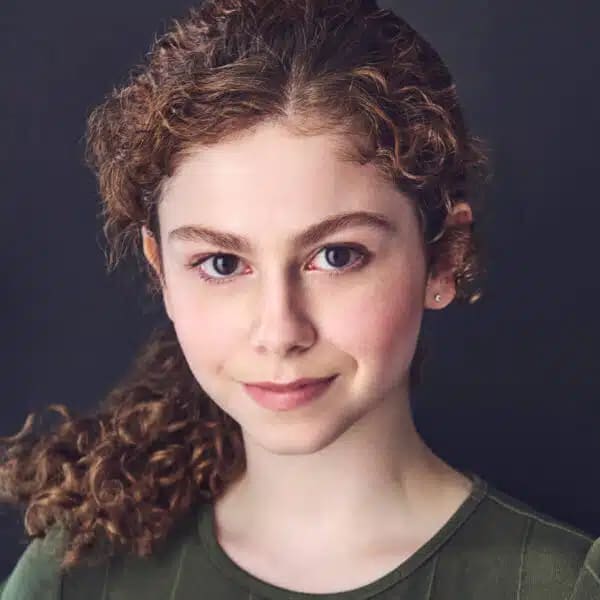 Skye Alyssa Friedman
U/S for Delia, Teresa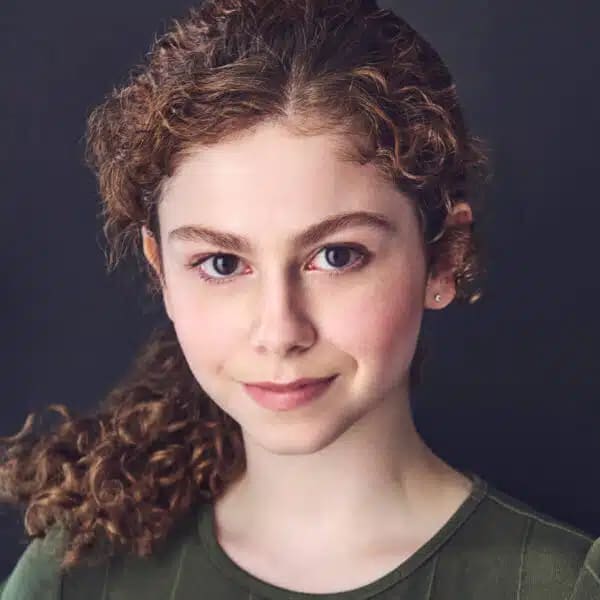 Skye Alyssa Friedman
(U/S for Delia, Teresa)
SKYE ALYSSA FRIEDMAN (u/s for Delia, Teresa). Broadway: Annie. Off-Broadway: The Lucky Star (59E59), Kimberly Akimbo (ATC). Regional: The Audience, Billy Elliot, Music Man, Sound of Music. Pace University BFA Acting student. Eternally grateful for this "great adventure." IG: @skyealyssafriedman; Twitter: @skyealyssaf